Online Fertility Seminar- Planting the seed of parenthood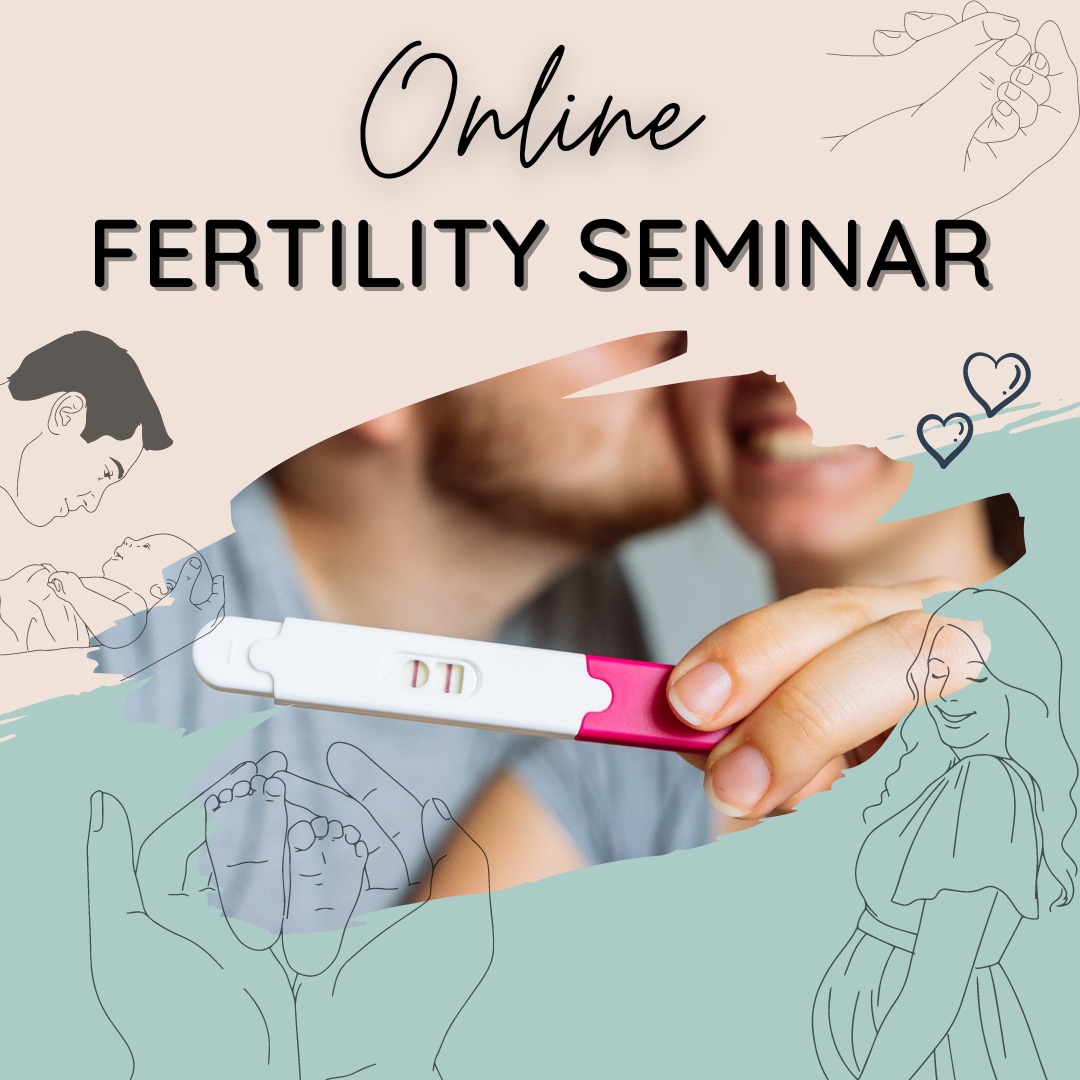 Join us for an empowering and informative fertility seminar that aims to provide you with the knowledge, tools, and support you need on your journey to parenthood. Whether you're planning to start a family soon or have been struggling with fertility issues, this seminar is designed to help you make informed decisions.
It's not just about the egg, sperm and tube. Many couples who have all 3 of these but still trying to conceive for many years. There's always a reason for not getting pregnant.
The 'Big 5' : The 5 things that affect conception. How to investigate all 5 and how does it affect conception. During a fertility seminar, participants can expect to learn about a wide range of topics related to fertility and reproductive health.
Topics to be discussed :
1. How to get pregnant? Am I doing it right?
2. Fertility assessment. The 'Big 5'.
3. IVF or Natural ?
4. Fertility Counselling and Therapy.
How do we run this online class:
► We use Whatsapp, Google Classroom, and Youtube as the main platform.
► The course will be available for a period of 30 days from the day the link is provided. This means that you will need to complete the course within the 30-day period or risk losing access to the content.
► There will be 2 times Q&A sessions, you are free to address your questions or any doubts, and 𝐃𝐫. 𝐓𝐚𝐧 𝐄𝐞 𝐏𝐢𝐧𝐠 will respond to your questions on Whatsapp.
𝐖𝐡𝐚𝐭 𝐰𝐢𝐥𝐥 𝐲𝐨𝐮 𝐠𝐞𝐭 𝐢𝐧 𝐭𝐡𝐞 𝐜𝐨𝐮𝐫𝐬𝐞:
– 1.5 hours lecture videos
– Q&A Session
– Access to the video for 1 Month
𝐒𝐩𝐞𝐚𝐤𝐞𝐫: 𝐃𝐫. 𝐓𝐚𝐧 𝐄𝐞 𝐏𝐢𝐧𝐠
𝐅𝐞𝐞𝐬: 𝐑𝐌 𝟔𝟎 𝐩𝐞𝐫 𝐩𝐚𝐱