ONLINE Journey to Parenthood – English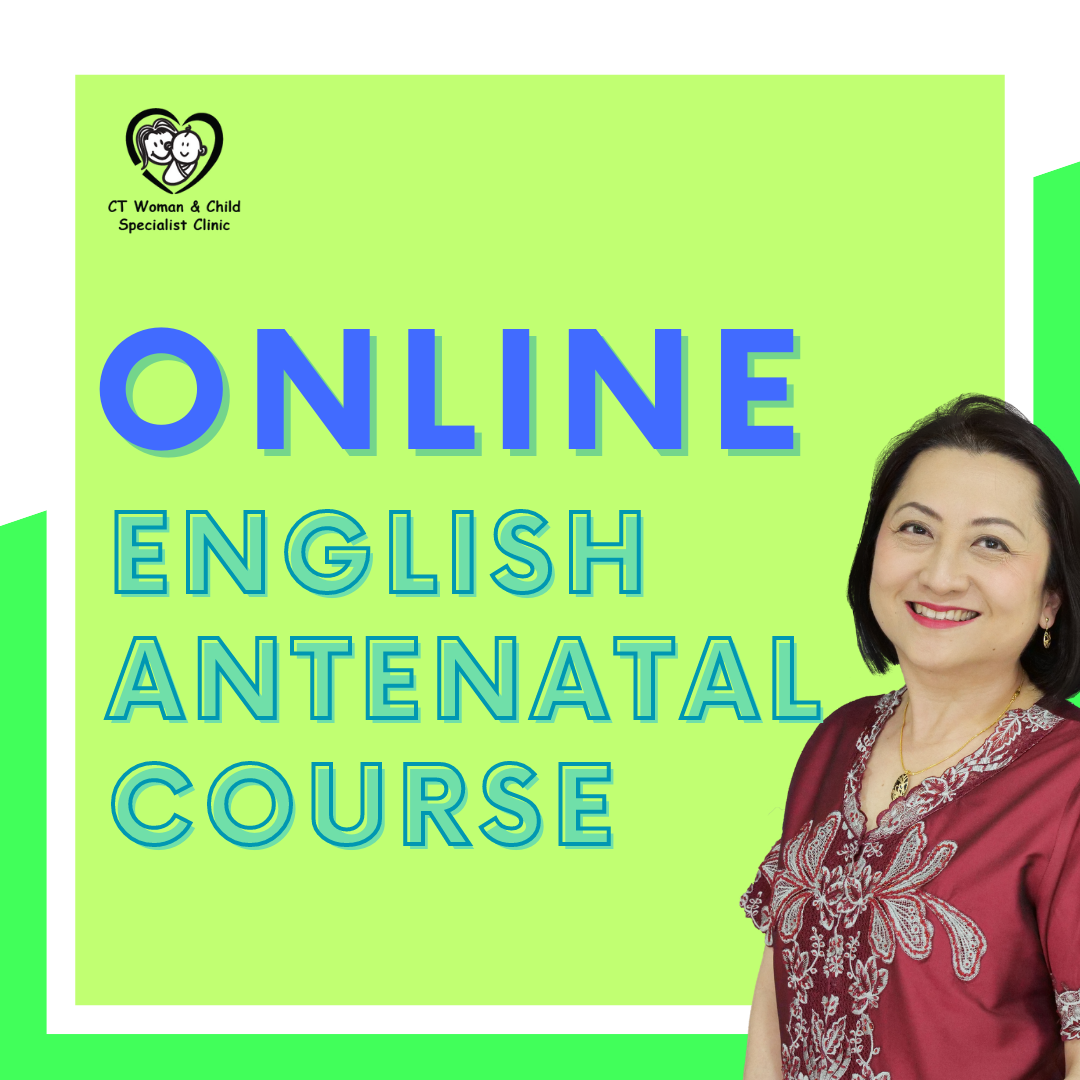 The most complete antenatal class in town!
Online antenatal classes provide a convenient and accessible way for expectant parents to learn about pregnancy and childbirth from the comfort of their own homes. This class is designed to help parents prepare for a positive birth experience.
English Course Content:
→ Labour and Childbirth
→ Getting the birth that you want – Can we prevent Caesarean Section?
→ Pain Relief in labour -The role of HypnoBirthing
→ Tips to successful breastfeeding
→ Breastfeeding Techniques & Skills
→ Strategies to prevent neonatal jaundice
→ Care of newborn & mother
→ Antenatal Exercises & Care of Postnatal Mother
The Course also includes:
→ Learn how to bathe and massage your baby
→ Demonstrate the correct way of breast massage and hand express
→ Teach antenatal exercise
How do we run this online class:
► We use Whatsapp, Google Classroom, and Youtube as the main platform.
► The course will be available for a period of 30 days from the day the link is provided. This means that you will need to complete the course within the 30-day period or risk losing access to the content.
► There will be 2 times Q&A sessions, you are free to address your questions or any doubts, and 𝐃𝐫. 𝐓𝐚𝐧 𝐄𝐞 𝐏𝐢𝐧𝐠 will respond to your questions on Whatsapp.
𝐖𝐡𝐚𝐭 𝐰𝐢𝐥𝐥 𝐲𝐨𝐮 𝐠𝐞𝐭 𝐢𝐧 𝐭𝐡𝐞 𝐜𝐨𝐮𝐫𝐬𝐞:
– 7 hours lecture videos
– 1 Caesarean Birth – The Path Untold Book
– Q&A Session
– Access to the video for 1 Month
– 1 Goodies Bag
𝐒𝐩𝐞𝐚𝐤𝐞𝐫: 𝐃𝐫. 𝐓𝐚𝐧 𝐄𝐞 𝐏𝐢𝐧𝐠
𝐅𝐞𝐞𝐬: 𝐑𝐌𝟏𝟖𝟎 (𝟏 𝐦𝐨𝐧𝐭𝐡 𝐚𝐜𝐜𝐞𝐬𝐬)