SERVICES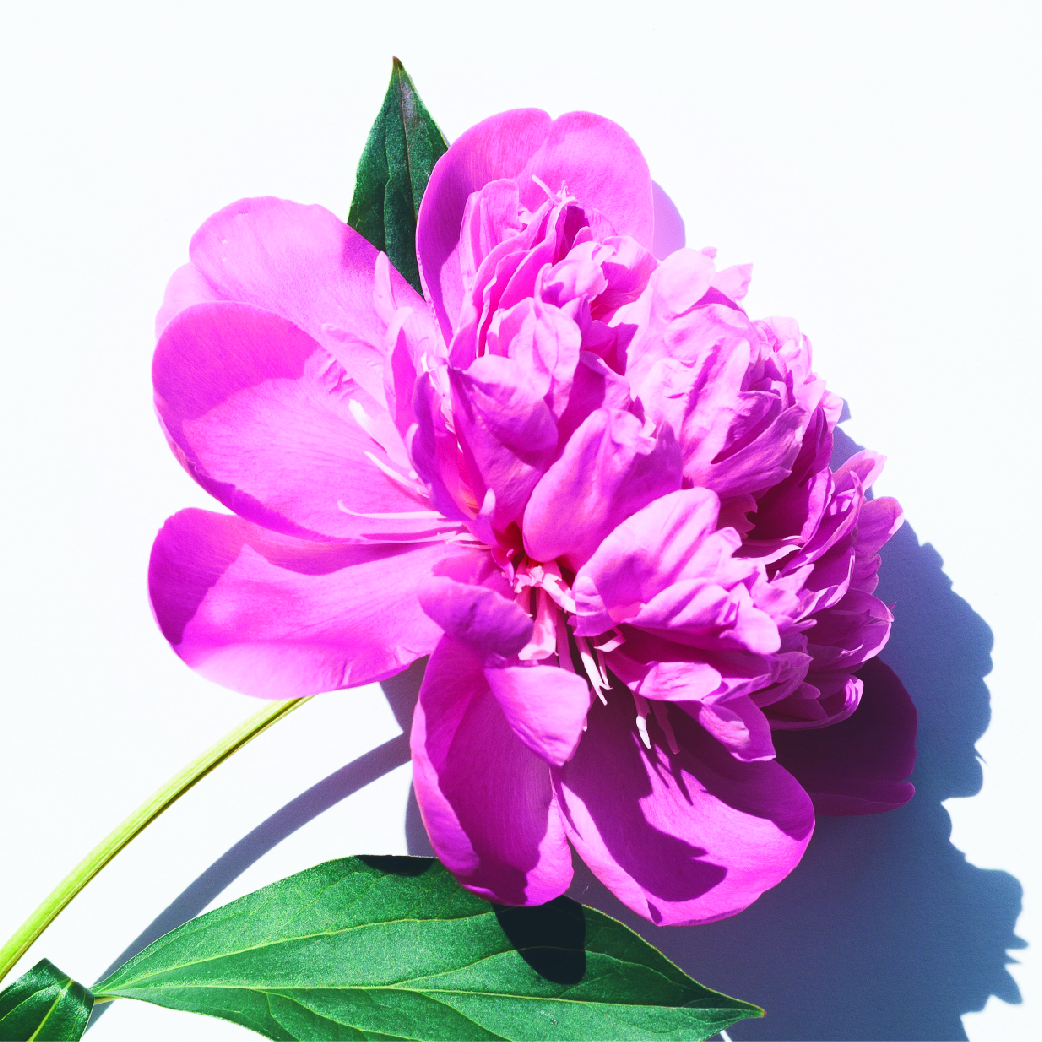 GYNAECOLOGY SERVICES
We provide holistic, personalised and quality care to women of all ages. From prevention, treatment, surgery, and post-surgical aftercare aiming towards quality of life for all women.
General gynaecology and ultrasound scans for fibroid, ovarian cysts, polyps, endometriosis, menstrual disorders. Specialises in Deep Endometriosis scan for the diagnosis of deep-infiltrating endometriosis.
Cervical cancer screening – PAP smear, Thin-prep, HPV testing, colposcopy
Cervical cancer vaccination – for prevention of cervical cancer
Contraception- pills, patches, injections, intrauterine contraceptive device insertion and removal, contraceptive implant insertion and removal, laparoscopic (key-hole) ligation
Fertility testing including Hysterosalphingo-sonography, which is the more comfortable method of fallopian tube patency test.
Women sexual health including painful sex, inability to have sex, and sexually transmitted diseases(STD)
Comprehensive women health screening
Adolescent gynaecology
Menopause care, mainly in non-drug method of relieve for hot flashes and insomnia.