SERVICES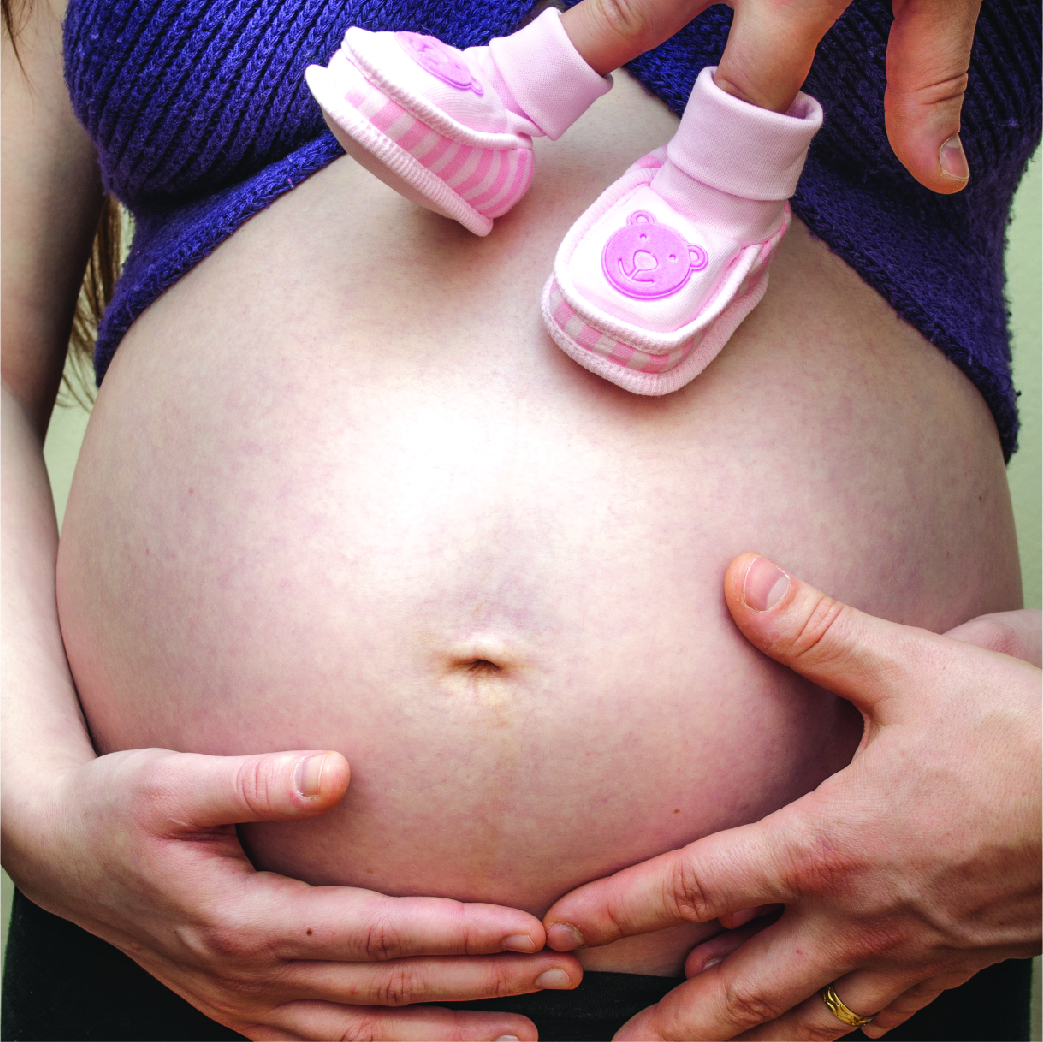 PRENATAL AND PREGNANCY CARE
Our clinic's motto is "Healthy women, Healthy Family. Healthy Children, Healthy Future."
Based in this motto, we place great importance on the health of pregnant women and their babies. We provide specialised care from pre-pregnancy to after birth taking care of physical, mental and emotional health of both the mother and baby. Our service include:
Pre pregnancy counselling and screening.
Antenatal care and scans (optional 3D/ 4D scans).
First trimester screening including non-invasive prenatal testing (NIPT) and Pre-eclampsia screening test.
Labour and deliveries, specialised mainly in strategies on prevention of Caesarean birth.
Induction of labour and Caesarean deliveries at partner hospitals.
Postnatal care including pelvis floor scans to assess for post-delivery uterine prolapse followed by pelvic floor physiotherapy if needed.